Welcome To Unicharm Family !
We do not rest with what we have achieved to-date, we shall persistently strive to achieve responsible commercial success by satisfying our customers' needs, giving superior performance to our shareholders, providing rewarding careers to our employees, cultivating mutually beneficial relationship with our business associates, caring for the society and the environment in which we operate, and contributing towards the progress of Malaysia nation.
At Unicharm, it is our philosophy to provide opportunities for our employees to realize happy life by our 1st level of quality Management. Our total rewards is more than just pay and benefits, it is the Unicharm Way of inspiring a solid teamwork relationship with our employees that's built on mutual trust, respect, involvement, ownership, leadership, pride and life long learning behavior to be success in our daily life. The top five (5) key Motivation Factors includes the following components play a critical role to attract, motivate & inspire total Unicharm team to realize our company vision.
Economic Reward
We provide our people with an attractive base salary, a competitive reward package and performance related bonus or commission which determined by job responsibilities and individual skills and performance.
Emotional Reward
"We embrace employees' motivation by offering sense of achievement " We strongly believe employees are motivated from encouragement, positive feedback & recognition. We make a difference starting from leaders/managers to acknowledge their subordinates' efforts, to notice them doing something well, and tell them how well they are doing, words of encouragement and praise in creating the long term employee/employer loyalty and respect.
Pride to Work in the Company
Our employees are not just employees, our employees give Unicharm energy, culture, ideas and synergy. We are proud with our brand and products to provide comfortable quality life and are proud to the Unicharm Ideals, Beliefs and Pledges to achieve employees' growth through the practice of Management with Resonance.
Teamwork Environment
Unicharm family members share an openness to ideas from one another, we value the 3C Culture – common goal, co-working mind & communication, result in a conducive team working environment company.
Learning Opportunity / Growth
We embrace our employees' growth by the practice of Management with Resonance, a continuous leaning, thinking, time management, value-added and performance management processes that inculcate performance culture. We offer in-house training, external training, self learning, on the job training, coaching, workshop, brainstorming, overseas mission etc. to enhance our people strengths. Unicharm employees are groomed and valued for behaviors which reflect our people to bring Performance with Positive Values. Hence, we strongly believe by focus on Knowledge Management is the critical success factor to improve our personal growth and to bring the total organization to the next level of greater heights.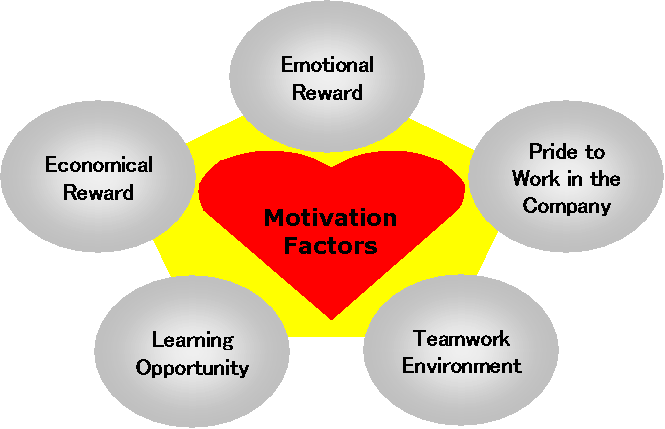 At Unicharm, our employees are not just employees, our employees give Unicharm energy, culture, ideas and synergy. They make this organization happens ! We provide our employees the platform to develop and pursue a career path to excel and be the best. Employees are given the opportunity to explore and demonstrate their knowledge, skills and abilities under good working conditions, equitable compensation and the opportunity to do what they are best suited to do and to grow into one of our future leaders that have a impact on our business growth. We hope our company can be a place from which employees not only obtain an income for food and living expenses, but can also find happiness, a sense of achievement and pride. This is why Unicharm has a principle based on results and continues to innovate its HR system. Unicharm, with a challenging spirit, looks for independent people who ask the question, "Yes, why?" and move forward steadily.