With these cute paper diapers, you don't have to worry about leaks for a long time! The absorbent gel in MamyPoko Pants continues to absorb urine for up to 12 hours so you don't have to worry about leaks. The cute Doraemon design helps make diaper changes fun. The sizes are also larger, so you can use them for a long time!
We have plenty of products that are easy to use and compatible with different bodies and lifestyles. Sofy has a wide variety of menstrual care products to help every woman live a more comfortable life. Find the best product for you.
Can increase what one can do, one by one.
As one gets older, one loses the ability to do what one used to do naturally. In particular, incontinence can make people lose confidence in how they live. "Can't help it, I'm getting old."That's what one will say, and one will accept things unknowingly.
But the truth is, one would really be happy if one can do things by oneself.If one could go to the bathroom by oneself, one can regain our confidence.If one doesn't have to worry about urine leakage, one can enjoy going out like before.One can be oneself forever.Let's start with what one can do, and take it from there, one by one.Don't give up and give it a try. Do it at one's own pace.Lifree supports what an individual can do through incontinence care,and supports a positive lifestyle.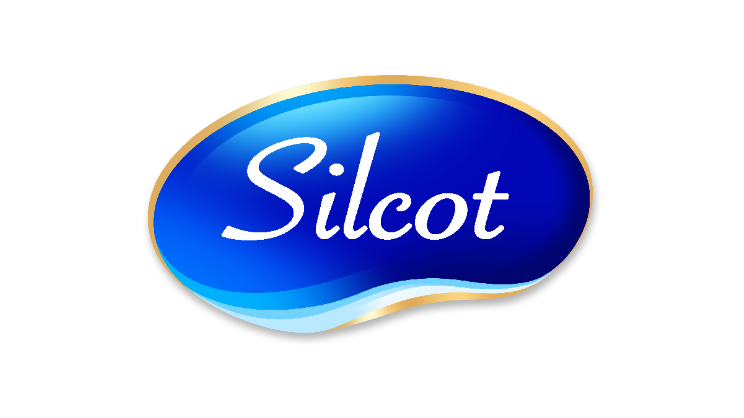 Confidence comes from healthy skin.
How can we keep a woman's ever-changing skin healthy?How can we help to make everyday skin care easy and effective?
Silcot brand was born from our wishes to help women like you.
Our range of incontinence products provide comfort and smooth wearing experience, making excretion care more convenient. With the concept of Activities of Daily Living (ADL), Certainty aims to assist users to cater their needs based on mobility conditions. ADL refers to people's daily life activities which consists of 6 main activities which include eating, bathing, dressing, toileting, transfer, and mobility. We believe that choosing the right diaper based on the ADL mobility is more important for the users who need absorbent products for excretion care. Certainty is committed to help people with urinary incontinence issues to regain their confidence and live independently through our range of products.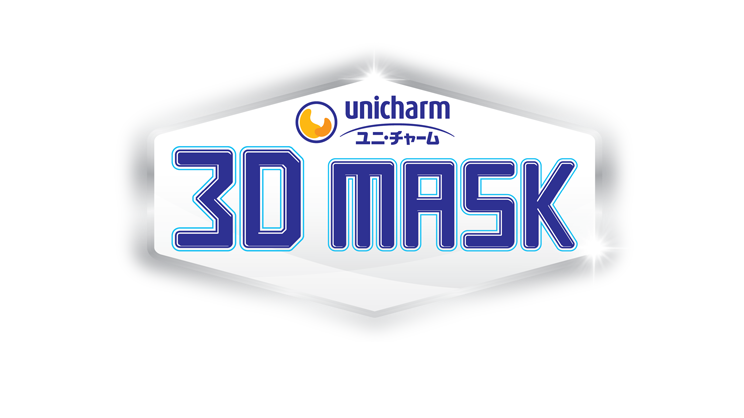 Our extensive line-up supports a comfortable life! You can select the size that fits you just right to maximize the effectiveness of masks.
PETPET®, has the logo of the hugging of mother's hands, allowing them to have their child close while keeping them secure and comfortable. As diapers are baby's trusty companion from day 1, PetPet is always a smart choice for moms on the go, who want a reliable and more cost-efficient diaper that can prevent leakage for long hours. From new-born to toddler sized, we have the right diaper that fits babies of all ages!