WORLD ENVIRONMENT DAY 2023 CELEBRATIONS
RECYCLE FOR FUTURE PROGRAM (RefF)
On Monday, 5th June 2023, in commemoration of World Environment Day, Unicharm Malaysia (UCM) Group took the opportunity to educate its employees about the critical importance of preserving our planet. Various information was shared, highlighting the harmful impacts of climate change on forests, wildlife, water sources, and human health. The company also emphasized the need to reduce plastic usage both at the organizational and individual levels.
To further cherish the day and promote meaningful action, the company organized a program called Recycle for Future (RefF) on 9th and 16th June 2023 (Fridays) from 10:00 am to 12:30 noon at the factory. This initiative was carried out in collaboration with Dual Blessing Berhad, a non-profit recycling organization primarily operated by individuals from disadvantaged communities, including those who are mentally challenged and physically disabled.
Through the RefF Program, employees were encouraged to donate recyclable items to Dual Blessing Berhad. This not only helped promote environmental sustainability but also fostered social inclusion, aligning with Unicharm Group's mission to create a cohesive society. Additionally, the program contributed to the Company's commitment to realizing Sustainable Development Goals (SDGs) by indirectly providing job opportunities for the less privileged individuals involved in categorizing the recyclable items.
On the program days, employees enthusiastically brought recyclable items from their homes, such as paper, carton boxes, metal cans, and plastic containers, and donated them to representatives from Dual Blessing Berhad. The participation in the RefF Program left a sense of fulfillment among the employees, as it marked their first step towards contributing to social inclusion and actively preserving the environment for the betterment of future generations.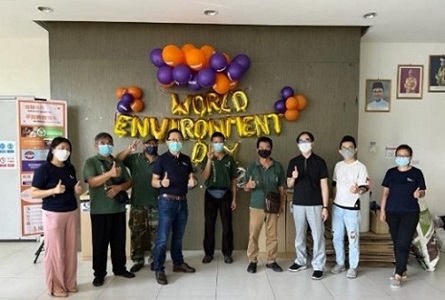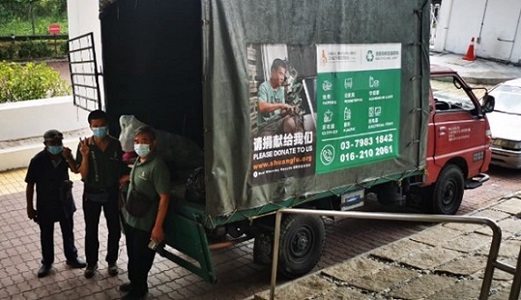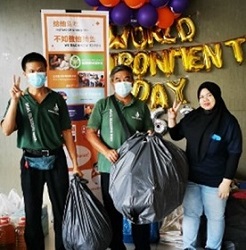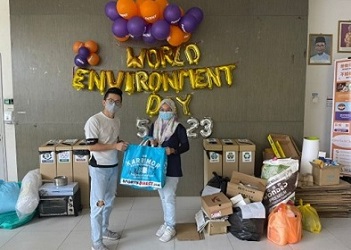 <<For Inquiries>>
Unicharm Corporation, ESG Division, Public Relations Office
Email: brand-pr@unicharm.com